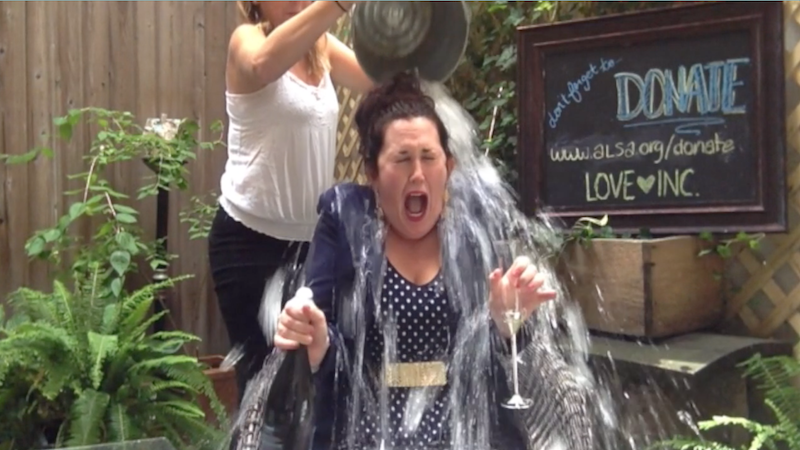 Unless you've been hiding under a rock for the entire month of August, you already know all about the #IceBucketChallenge, a genius social media move by ALS Association to help spread the word about ALS and encourage the public to donate. The ice dumping has gone viral and has raised more than $88.5 million toward funding for research. Hell yeah!
NST Pictures nominated us (you can see their glitter-filled video here) and, of course, we couldn't let our intern Meghan pass up on opportunity to dump a bucket of water on my head. So without further adieu here is our video. 
We nominate Loverly, Budget Savvy Bride and Color Pop Events to the challenge (ladies, you have 48 hours) but we encourage anyone who is reading/watching to donate, whether it's $1 or $100. Click here for more info.
By Brittny Drye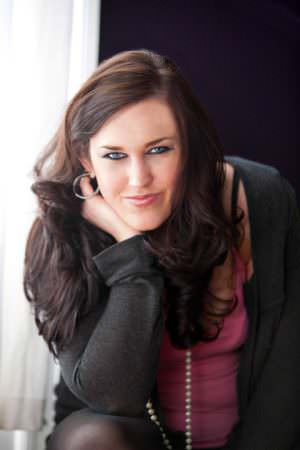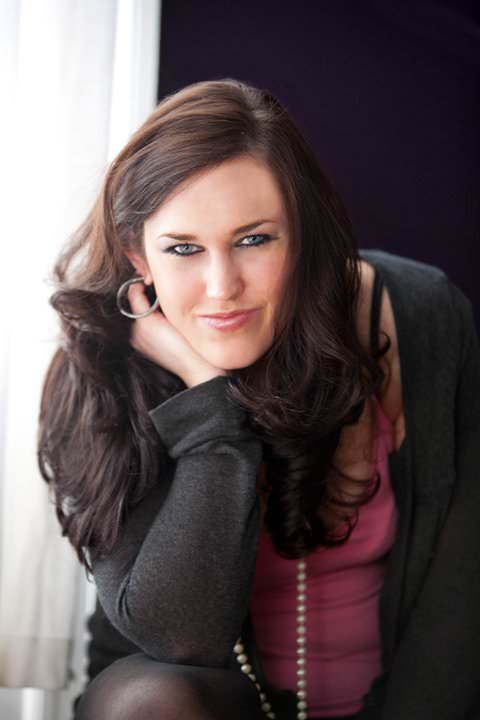 Brittny Drye is the founder and editor-in-chief of Love Inc. magazine. A fierce cheerleader for marriage equality, she launched loveincmag.com in 2013 as a way to to celebrate both straight and same-sex love, equally. She lives in New York City with her fiancé and their cat, Scout.