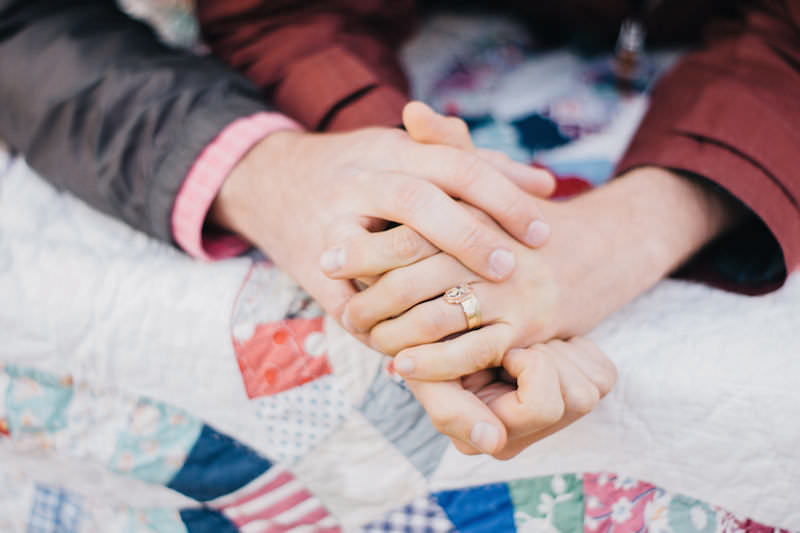 Far too long has society raised its eyebrows at the idea of men getting manicures. The truth is, men with groomed hands look professional, elegant and classy and, especially when it comes to your wedding way, don't you want to look your absolute best? To make it easier for you to make the plunge, we've tackled five mani myths to help you say goodbye to out-of-control cuticles. 
Myth #1: You have to get a polish.
FALSE: Some men reach for the clear polish but it's certainly not necessary. If the manicurist asks suggests a polish, ask for a buff instead.
Myth #2: You have to go to a nail salon.
FALSE: Plenty of barber shops and men-only spas offer manicure services. With a little bit of homework, you can avoid the neighborhood ladies-who-lunch gossip spot.
Myth #3: They make your hands smooth.
TRUE: Manicures get rid of coarse nails and lingering hangnails, resulting in hands that are soft to the touch (something that your partner is sure to appreciate!).
Myth #4: It's expensive.
TRUE and FALSE: Depending on what part of the country you live in, manicures can range from $8 to $25. Larger cities tend to have nail-specific salons that offer cheaper (and quicker) services while, in more suburban areas, you may have to go to a designated spa, thus paying more.
Myth #5: It's unmanly.
FALSE: In recent years, we have seen a major increase in men indulging in spa services. In fact, Industry experts say that men make up 30 percent of spa clientele.
Photo by Kayla Coleman Photography from Eric and Danny's Mountaintop Engagement Session
By Brittny Drye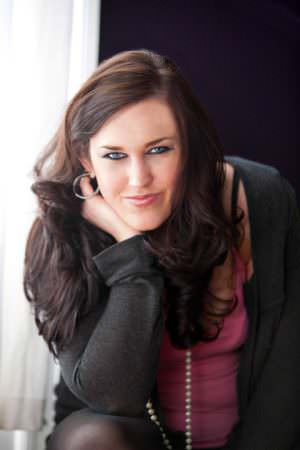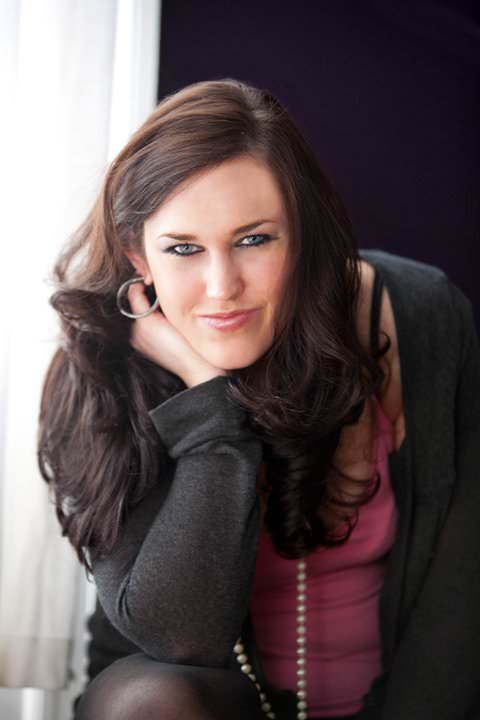 Brittny Drye is the founder and editor-in-chief of Love Inc. magazine. A fierce cheerleader for marriage equality, she launched loveincmag.com in 2013 as a way to to celebrate both straight and same-sex love, equally. She lives in New York City with her fiancé and their cat, Scout.