Sometimes we wish that shopping for a bridesmaid dress were as easy as stepping into the bridesmaid role. But as we know all too well, the perfect dress is rarely the one you step into first. Movies like Bridesmaids hilariously capture the awkward difficulty of bringing together people from different walks of life to agree on one style, price and color of dress. That's why stores like Vow to be Chic have come to the rescue for bridesmaids everywhere.
The previously online-only shop features an array of gorgeous dresses by more than 16 designers, including Monique Lhuillier, Nicole Miller and Joanna August, for an affordable rental price and easy luxury. Now, Vow to be Chic's digital platform is springing to life in Santa Monica as they open the doors to a cozy boutique space that will provide a pampered and personalized experience for bridesmaids on their quest for the perfect dress. As the soonlywed, you can sip a chilled glass of champagne while their expert stylists help your gals find just the right garment to complete the vision for your big day.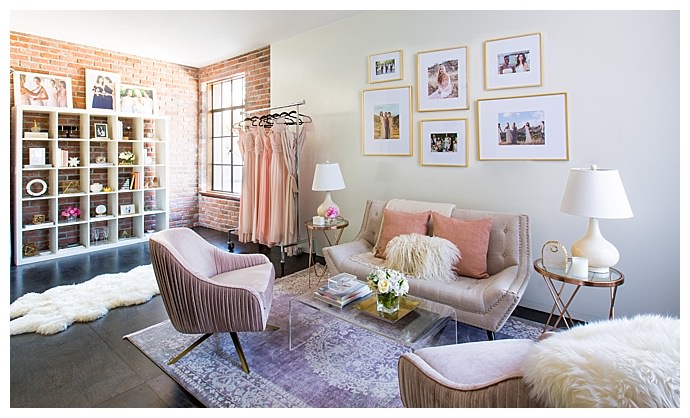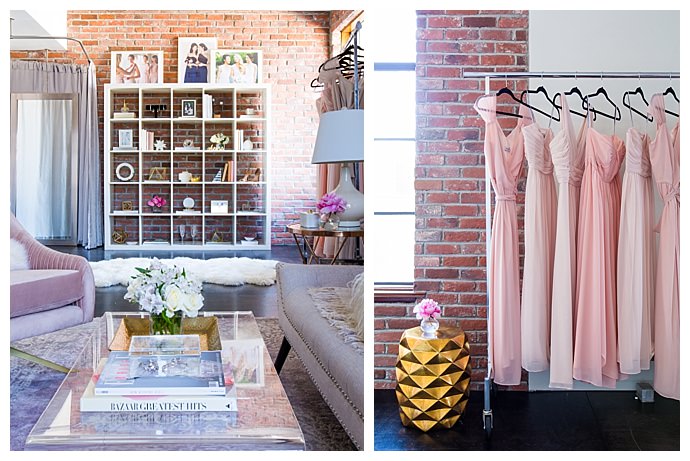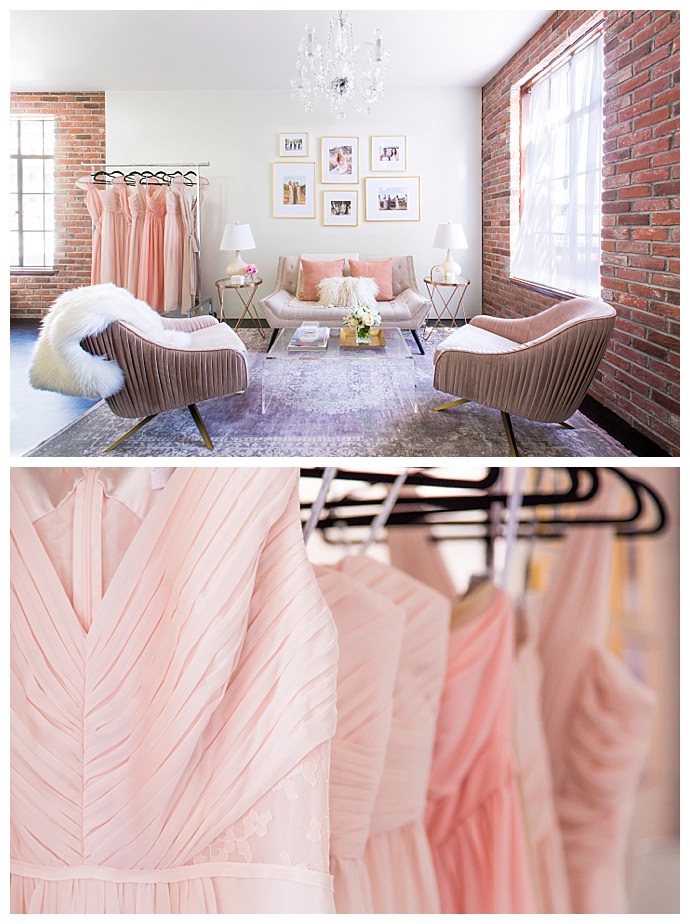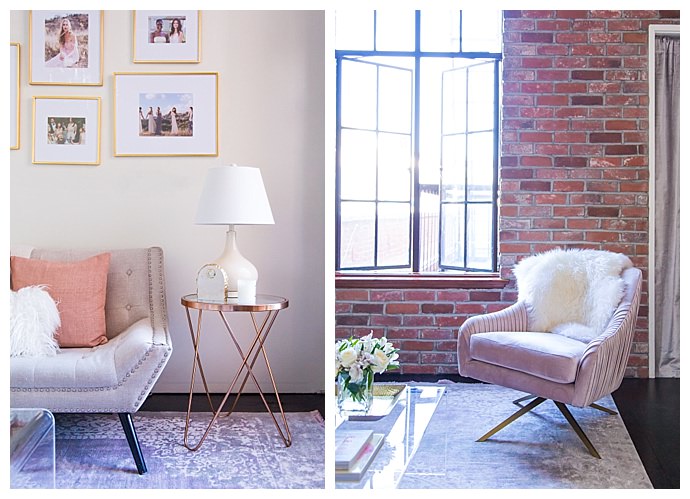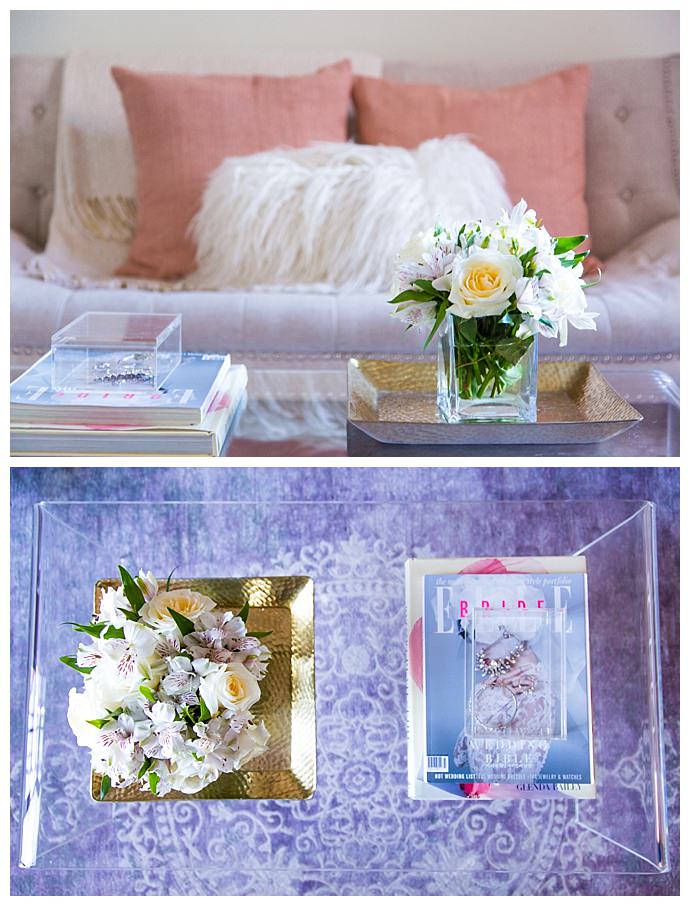 The Dresses
Sticking to their innovative roots, Vow to be Chic is also launching a maternity line with beautiful dresses for expecting bridesmaids designed by Jenny Yoo. The maternity designs are a perfect match for designs in Yoo's original collection so that the classic couple doesn't have to sacrifice cohesion and the expecting bridesmaid can feel like one of the crew.
If one of the biggest complaints about bridesmaid dresses is that they are often only worn once, that could not ring more true for pregnant bridesmaids, which is why we love Vow to be Chic's rental option. On their site or in the store, you're sure to find a variety of silhouettes to flatter all body types, a range of colors to align with your color palette and, of course, a price tag that will keep everyone happy! Here are a few of our favorites designs: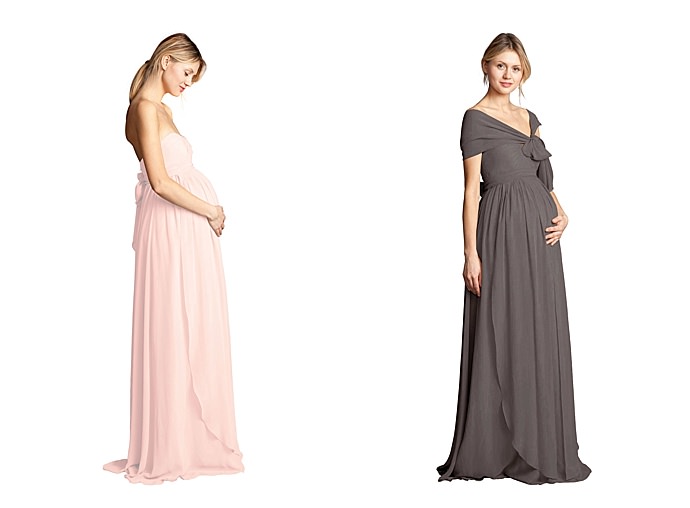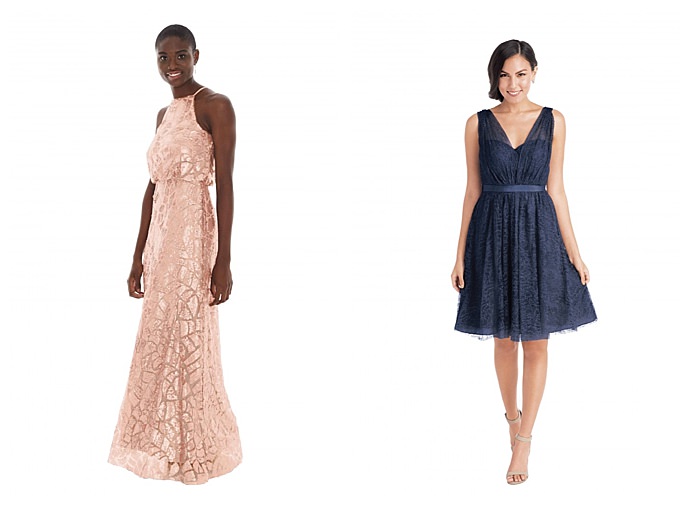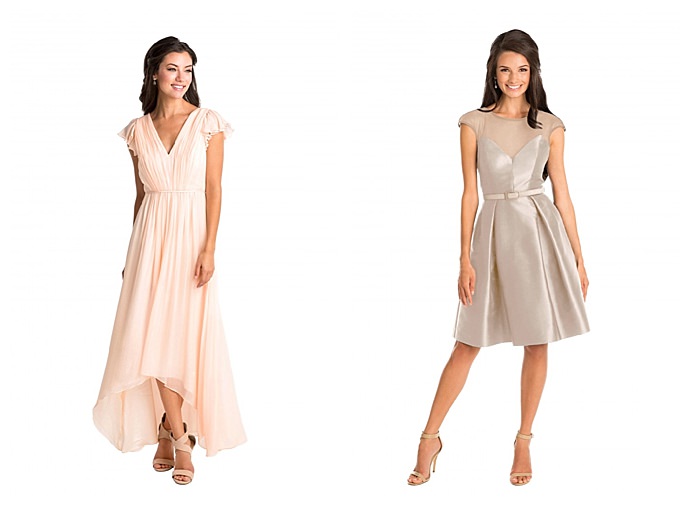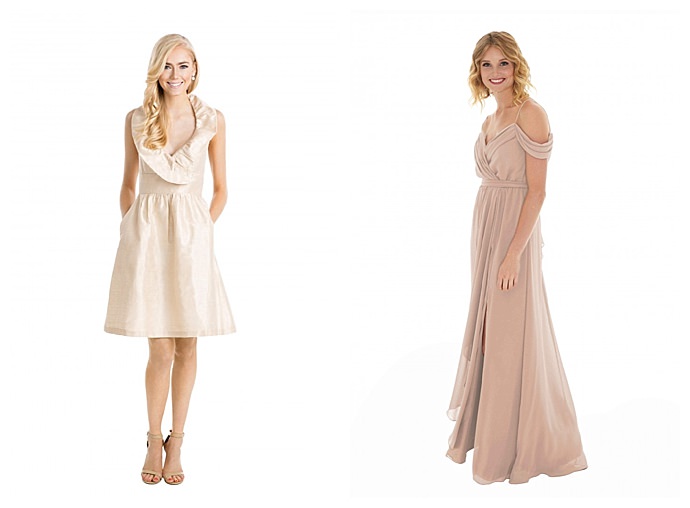 *Editor's Note: This post contains affiliate links. Each time you purchase an item via our affiliate links, Love Inc. is receiving a small percentage of the sale, thus you are helping our small, equality-minded business grow and allowing us to provide more content for YOU! Isn't that just fantastic?