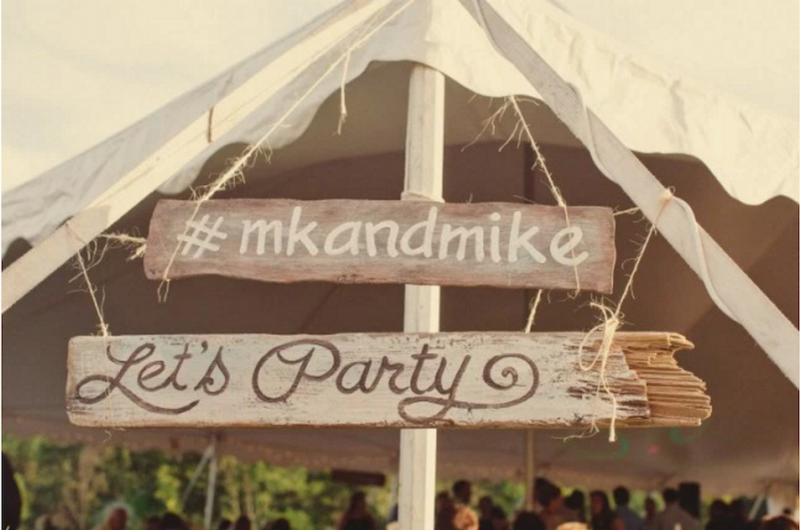 5 Tips for Making Your Wedding Instagrammable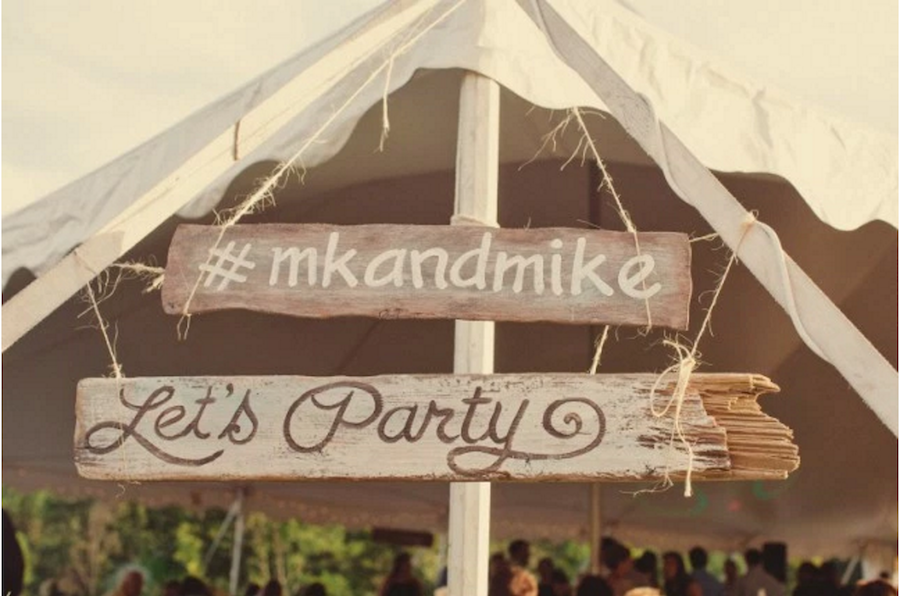 One of the highlights from my wedding weekend was eating leftover wedding cake in bed with my new husband and browsing our wedding hashtag on social media. The actual festivities were such a blur and we obviously couldn't witness everything, so it was really fun seeing our wedding from our guests' point of view. "Unless you've requested an unplugged wedding, guests are going to be using social media at your wedding. It's part of our culture," says Samantha Roberts and Heather Hall, the duo behind Maid of Social, a new company that helps you bring a social media strategy to your wedding. "We hated that weddings would be happening live and the vendors wouldn't know the right hashtag or be aware of the other vendors who were part of the event. We decided to marry the idea of making a couple feel like a star for the day and providing a unique way for all vendors involved to showcase their services."
Samantha and Heather know a thing or two on what makes for a share-worthy wedding (though they warn to steer clear of ceremony snaps, "Leave the ceremony to the professional photographer!"). They've shared five secrets to social media success so follow along and watch the likes roll in.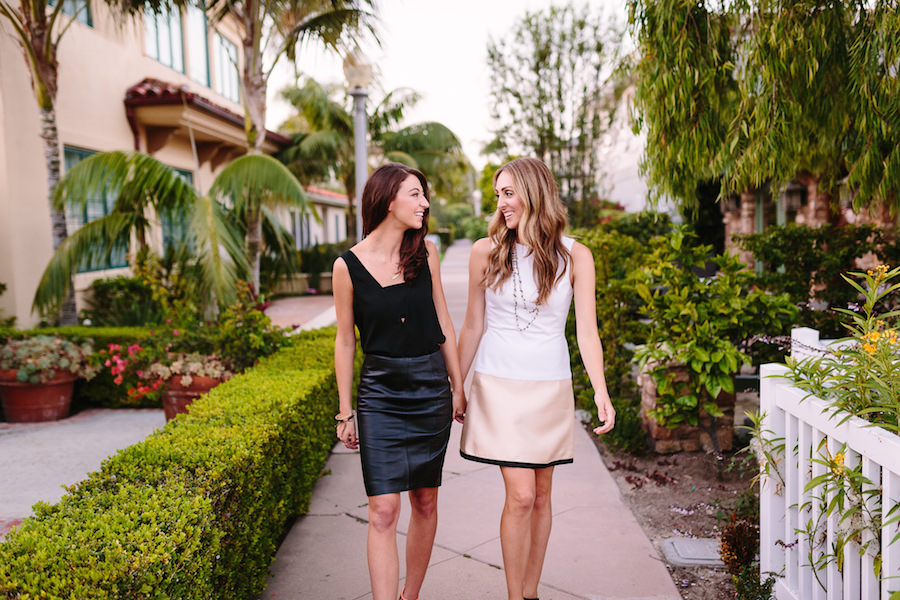 It's important to have signage stating your wedding hashtag visible for guests. (Find tips for creating the ultimate wedding hashtag here!)
Create social media moments at the wedding such as a beautiful flower installation, epic dessert station or unique entertainment.
Geotag your location.
Make your Instagram accounts public and tag/credit your vendors — everyone from your hairstylist to bridesmaid dress designer.
Vertical images perform better than horizontal images!
Photo 1 from Mike and MaryKate's Shabby Chic Wedding, photography by David Todd McCarty; Photo 2 by Brian Leahy Photography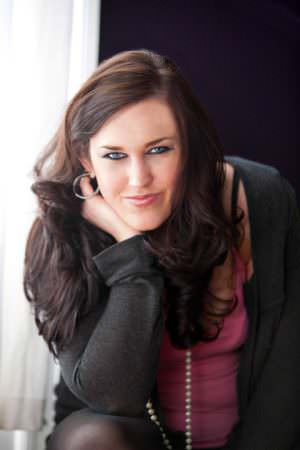 Brittny Drye is the founder and editor-in-chief of Love Inc. magazine. A fierce cheerleader for marriage equality, she launched loveincmag.com in 2013 as a way to to celebrate both straight and same-sex love, equally. She lives in New York City with her husband and their cat, Scout.