CHERRY BLOSSOM PLANNING FACTORY Wedding PlanningDay-Of CoordinationPlanning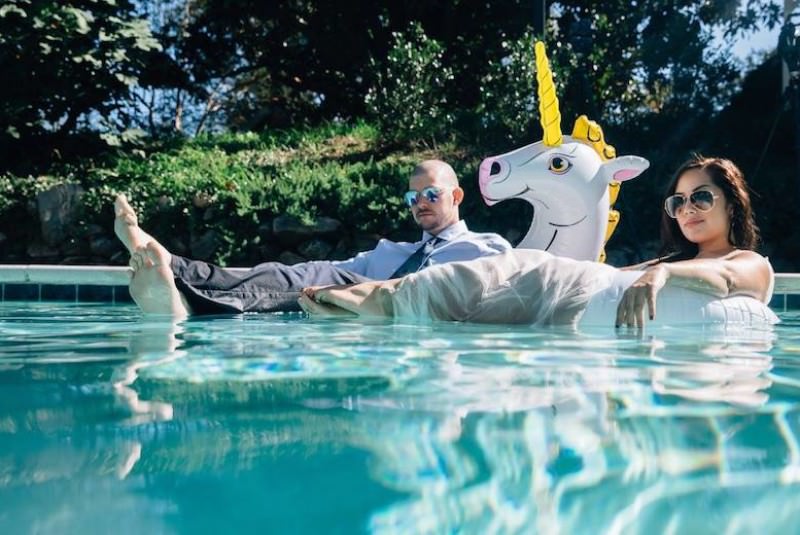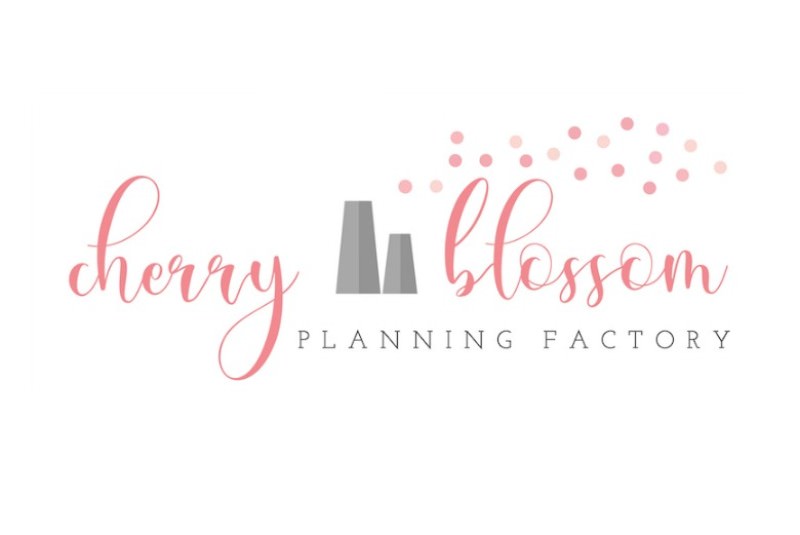 We are the Cherry Blossom Ninjas and we would love to help plan your big day. We specialize in day-of coordination, partial planning, and LGBT weddings​,​ ​a​nd have the laugh lines to prove it. From fine tuning logistics to pinning boutonnieres, we will organize the tiniest of details.
What's included? At a minimum we take care of the vendor overview, put together an OCD timeline, line up the processional grand entrance, draw floor plans of every shape and size (hello aerial view), and offer more checklists than you knew ever existed.​