ASHLEY DOUGLASS EVENTS Wedding PlanningDay-Of CoordinationDesign/StylingDestination PlanningPlanning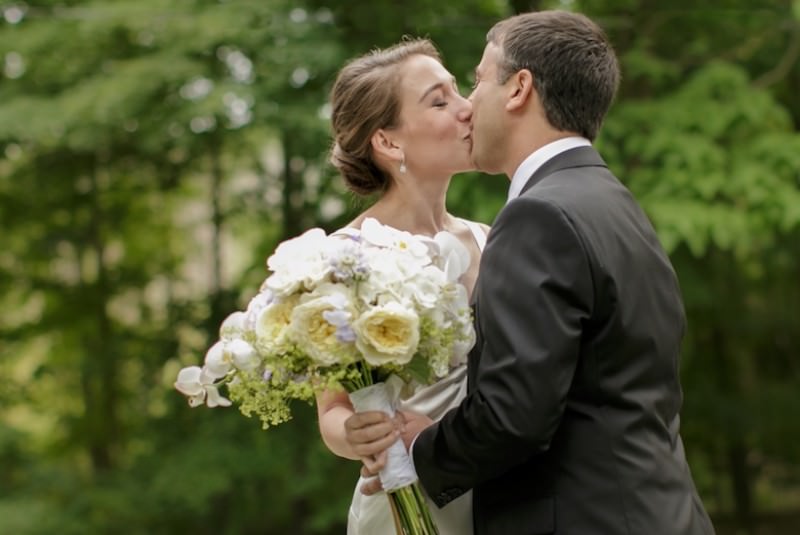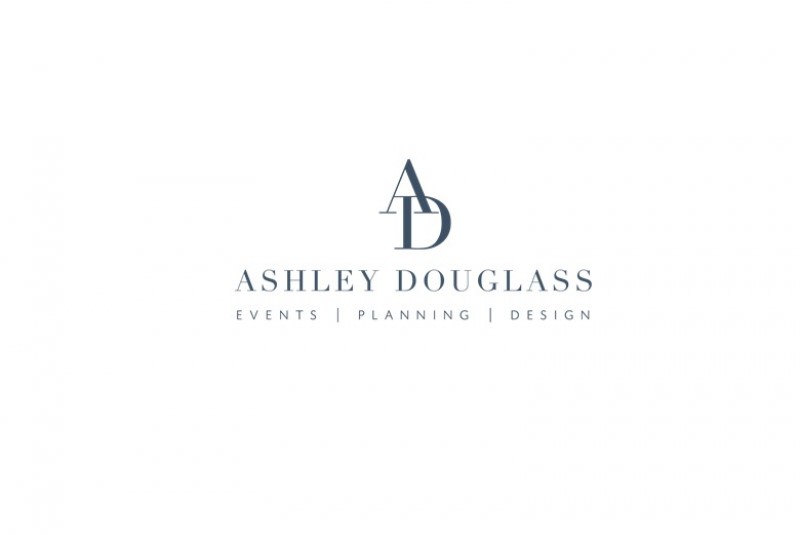 We are all about helping you make your vision come true. Together we are going to explore all of the possibilities available. and the end result will be an exquisite, detailed, memorable wedding day that is truly unique to you both.We will address the overall atmosphere, elements, textures, colors and, of course, your story. We will experiment with swatches, samples, collages and drawings until we find what clicks.
Design is not only about colors and materials, it's also about orchestration, timing, choice of entertainment, etc. Behind every extraordinary wedding, design & coordination are truly inseparable.
We have many years of experience in both design and coordination, and are the right choice for awesome, discerning clients with the highest of standards. We can't wait to begin having fun planning!