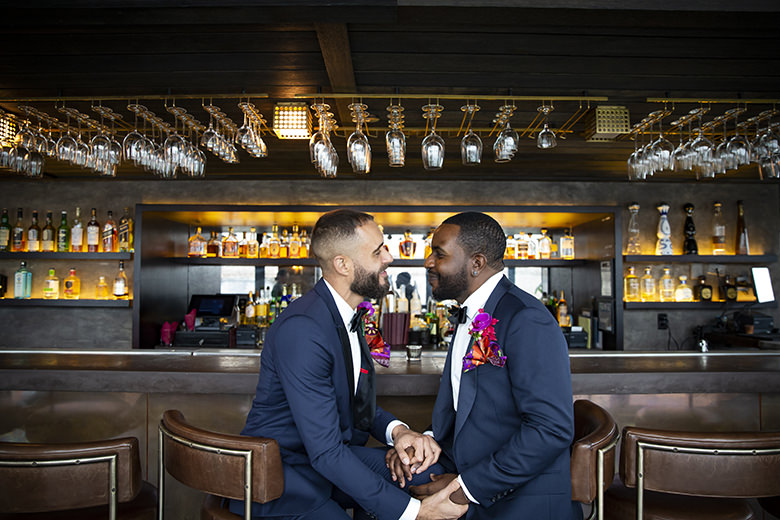 Sarma & Co. Photography is described as timeless, tried and true, creating images that are candid, honest, crisp and have energy and emotion. Wedding photos that will leave a lasting impression. Our clients are couples who consider their wedding photography one of the most important investments they'll budget for during their planning process.
Couples who treasure wedding images that are not chasing photography trends. Our images are not overly edited nor do we use trendy filters. We create imagery saturated with true to life color, neutral black and whites and natural skin tones. Cheesy wedding photos make us cringe. We document your wedding day through an unobtrusive, relaxing and genuine approach letting the day unfold naturally. Known for our calm demeanor, we will put you at ease on your wedding day allowing you to be yourself making the experience of being photographed very enjoyable and stress-free.
Couples are always amazed at all of the special moments that were candidly captured, never noticing us. Our photography is celebrated for capturing your true personalities on your wedding day reflecting your unique style.
Photography, Wedding Photography, Engagement, Photojournalistic, Portrait, Destination Photography, Contemporary