MEDELBERG'S TRAVEL SERVICES Wedding PlanningDesign/StylingDestination PlanningEco-Friendly Planning/DesignPlanning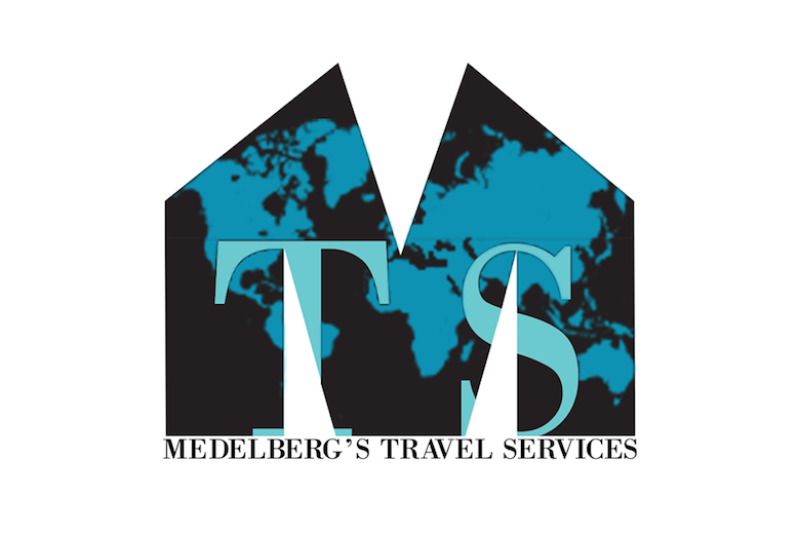 Full-service travel agency with event planning, destination weddings, honeymoons, and vacations. We specialize in custom-built trips that are focused on each client's individual needs. We are not your cookie-cutter travel agency. We firmly believe everyone should be proud of who they are, safe where they go, and have the adventure of a lifetime.
So let's travel the world! Be Proud! Be Safe! Be Adventurous!