BERLINGER RINGS StyleJewelry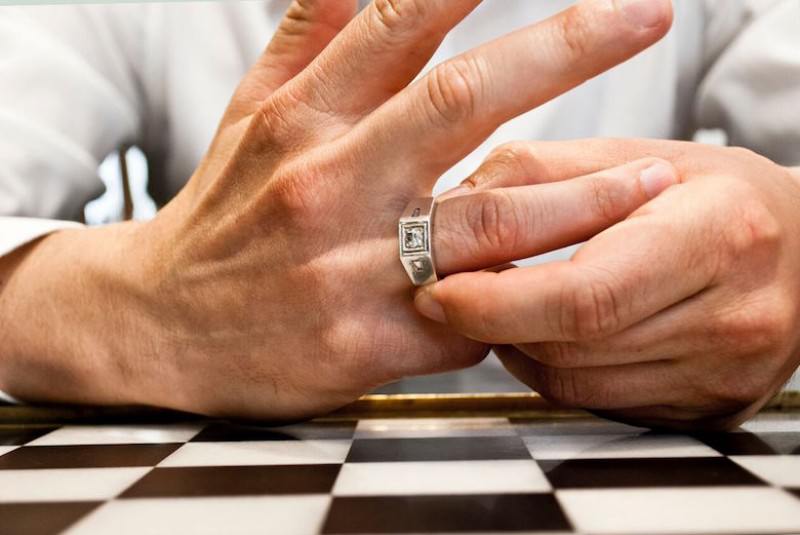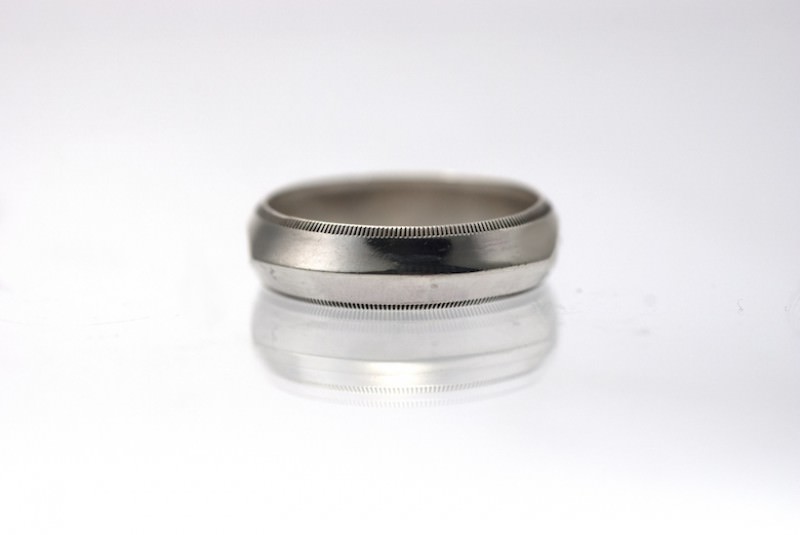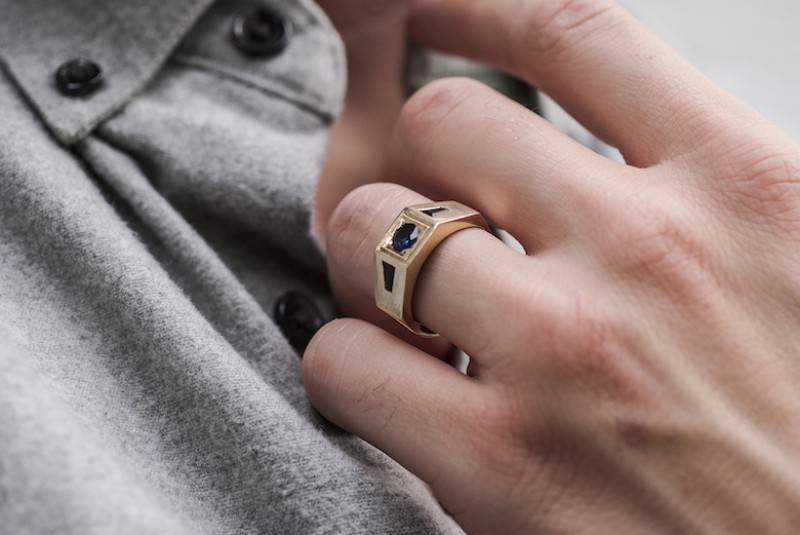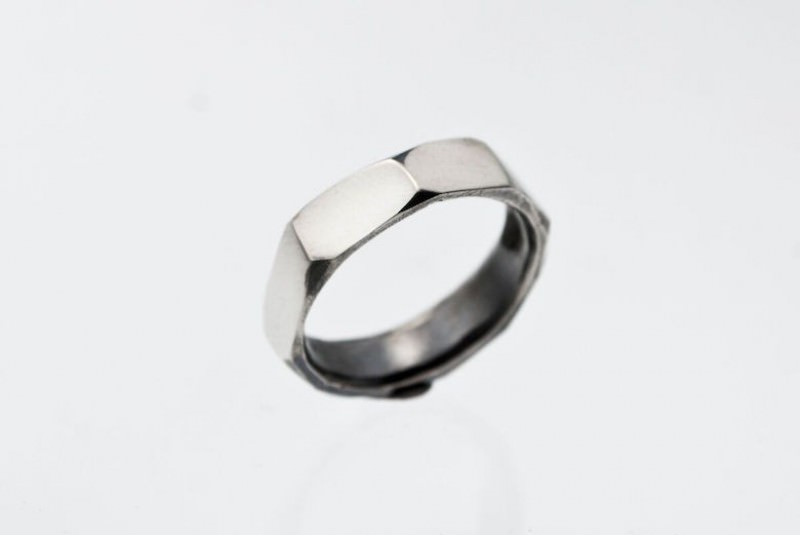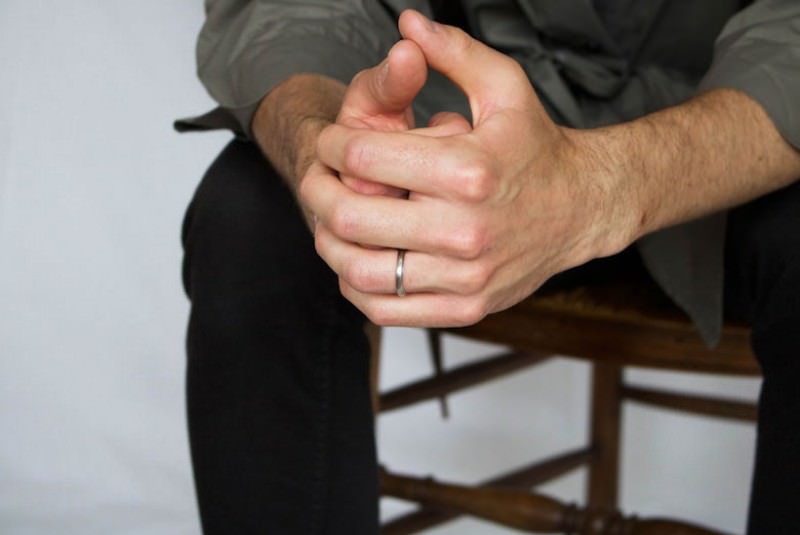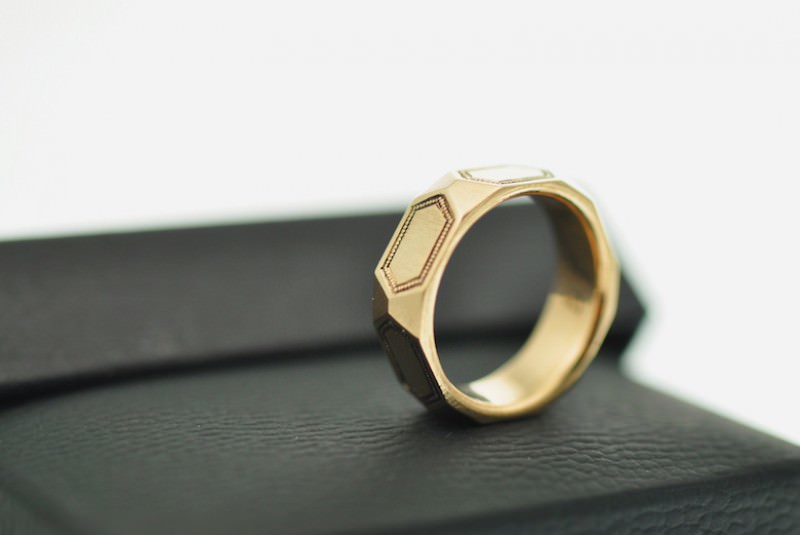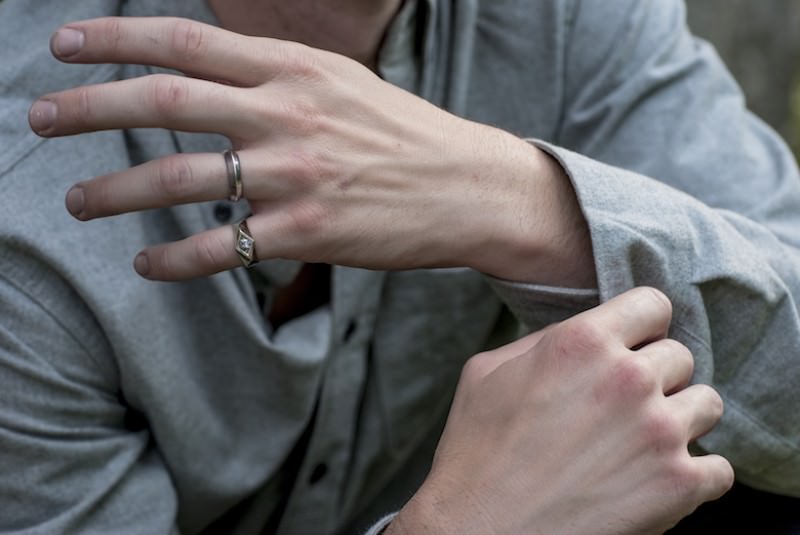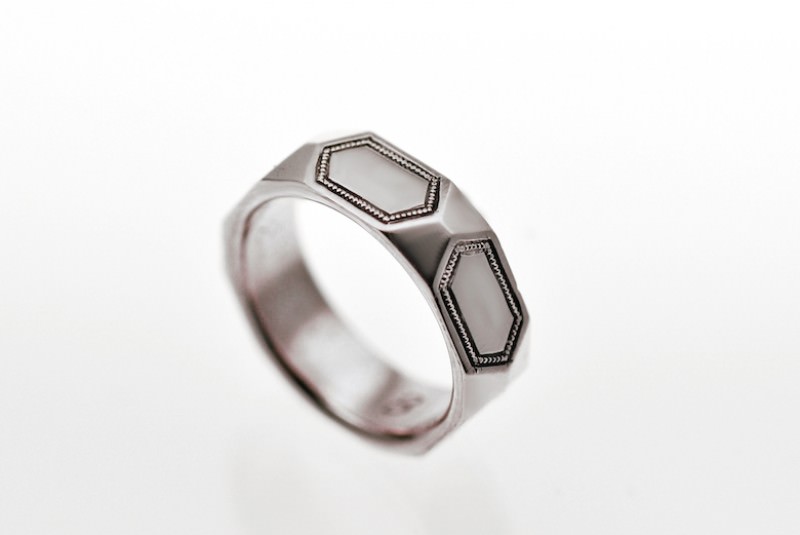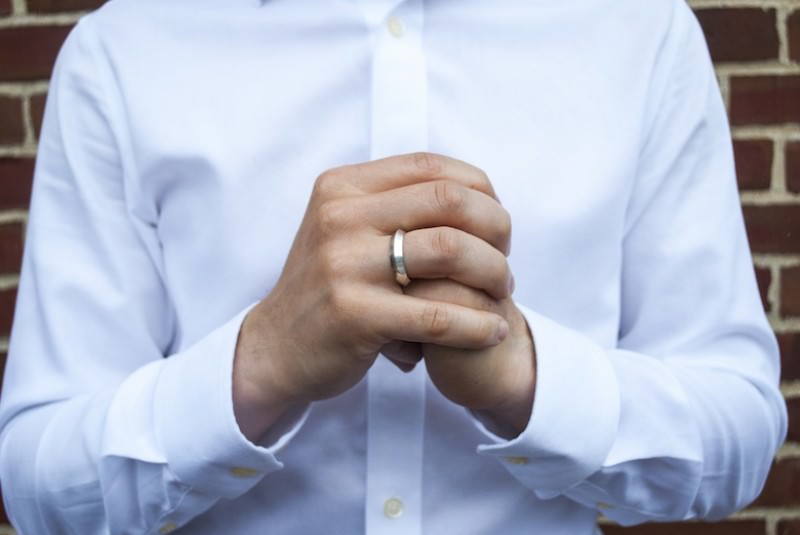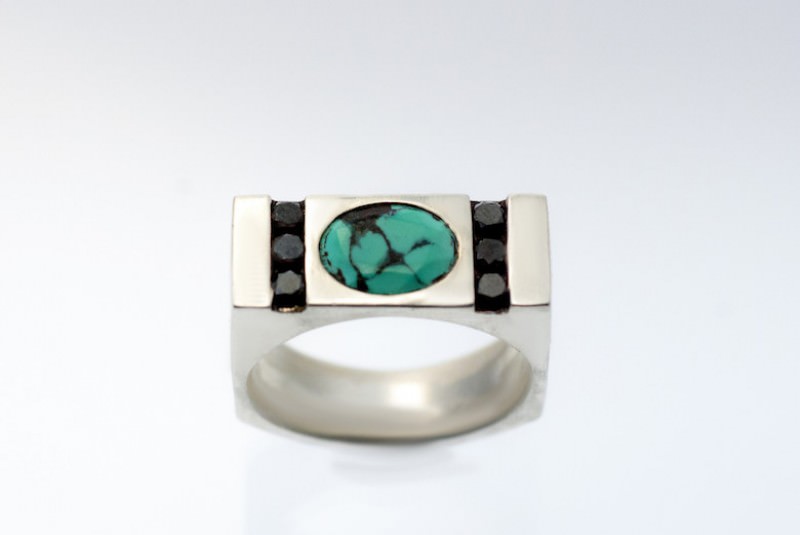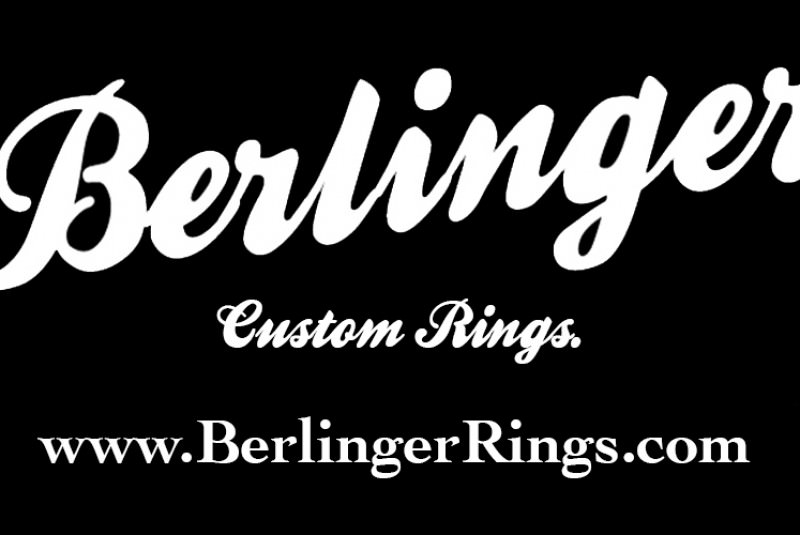 Of all the mass produced things in your life, your engagement and wedding rings shouldn't be one of them.
Berlinger Rings, creates custom handmade rings with masculine style. Our jewelry lies at the nexus of luxury fashion and humanism, promoting equal rights and gender equality with each piece, breaking down stylistic boundaries, and sharing traditions. We love BOTH men and women and believe every person should have a gorgeous, and timeless ring. Our aesthetic homage to the handsome and classic mens rings of the 1920s, while retaining the high quality and modern craftsmanship standards of today.
Berlinger Rings are made to order, by hand, with authenticity and detail. We hand create, engrave, and fabricate each ring. If authenticity, durability, and a timeless, u