A hot air balloon centerpiece is a great place for a double proposal, but also a fun way to add color and quirkiness to your wedding. What I love about this project is that it's so versatile—you can add variations of flowers, baskets and balloons to create the perfect centerpiece for your special day!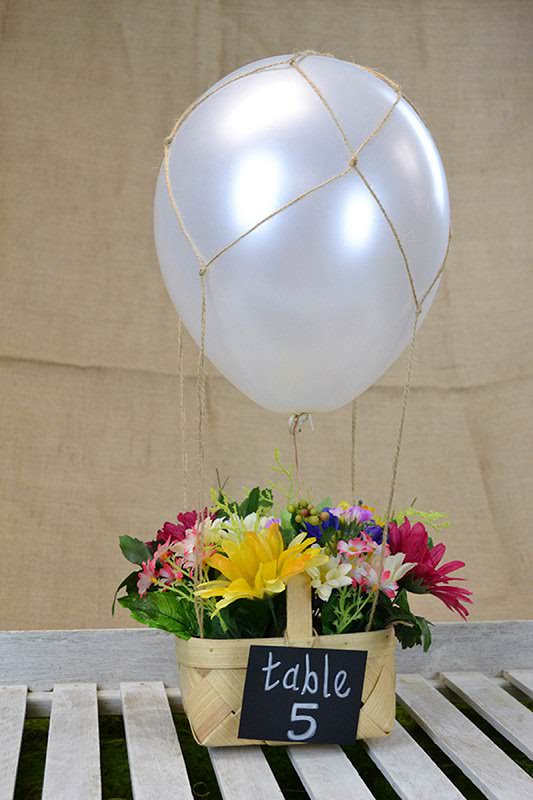 MATERIALS
Balloon
Basket
Flowers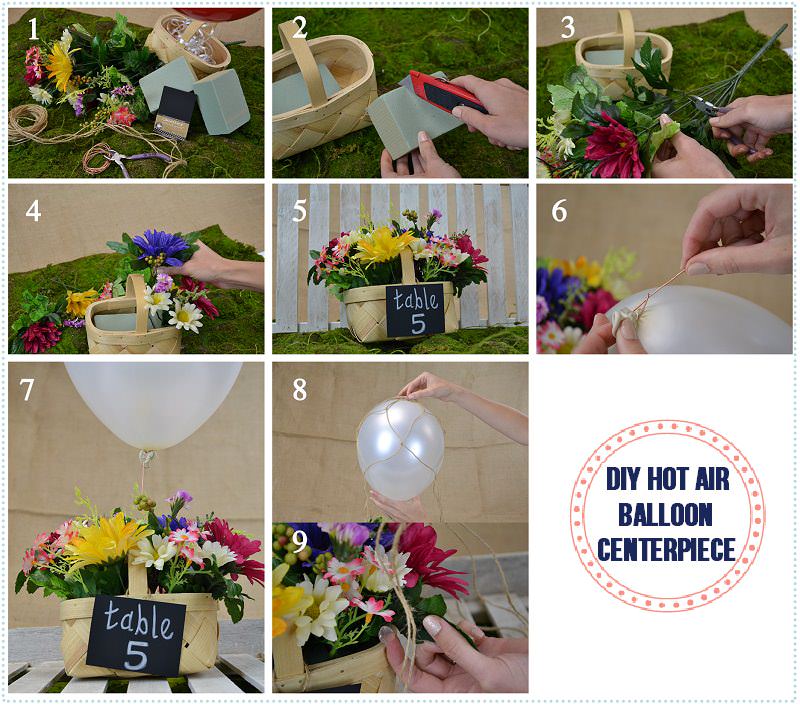 DIRECTIONS
Gather the materials as posted above.
Cut the floral foam to fit in the base of the basket.
Use your wire cutters to trim the flowers down to preferred size.
Assemble the flowers.
Write a table number or special message on the chalk paper.
The copper wire is used to hold the balloon in place. Cut the copper wire to desired balloon height and hook one end around the end of the balloon.
Place the other end of the copper wire into the floral foam.
Fix the DIY netting over the balloon (tutorial below)
Affix the hemp cord to the inside of the basket using glue dots, leaving no slack in the hemp cord. Trim excess cord.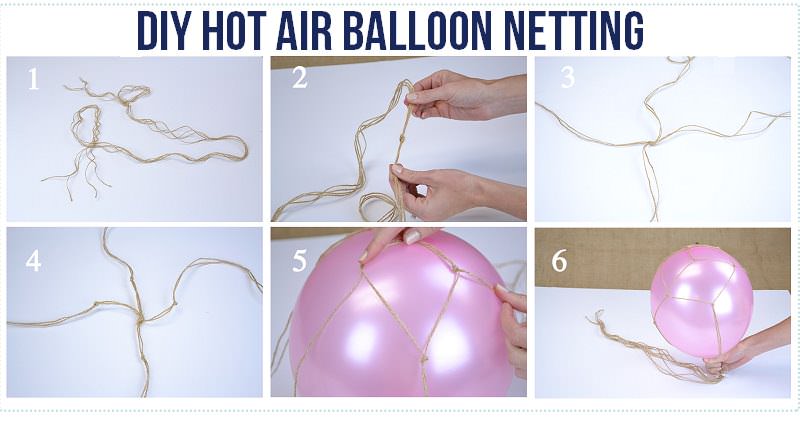 DIRECTIONS FOR NETTING

Cut four strands of hemp cord that measure 16 inches in length.
Tie a knot directly in the middle of the strands. This is the top of the netting.
Divide the cord into four sections consisting of two strands each.
Tie a knot in each strand two inches from the center
Affix the knot at the top of the balloon and separate each strand of cord. Tie to cord that is associated with the other knot.
Repeat step five with the next layer.
*Editor's Note: This post contains affiliate links. Each time you purchase an item via our affiliate links, Love Inc. is receiving a small percentage of the sale, thus you are helping our small, equality-minded business grow and allowing us to provide more content for YOU! Isn't that just fantastic?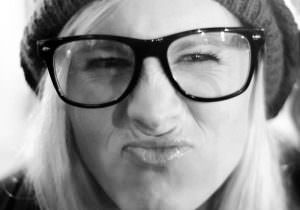 Camille Malkiewicz, DIY Contributor
Camille is a DIY enthusiast with a creative mindset. She sees life through the eyes of a DIY-er, always looking for ways that she can improvise, improve or upcycle. When she's not designing, crafting or DIY-ing, you can find her in a CrossFit gym or driving to the nearest coffee shop.
Camille is also the founder of
Craftistas
, a online resource for the crafting and DIY blogger to help them monetize their creative content.